Social media is an essential tool for any business wanting to be found online. Everyone wants to have a social media presence, but the most common misconception is that just having a social media account is enough. Even if your goal isn't to become the top Facebook account, it is important to apply social media marketing strategies! Think about what you want your social media to do for your business so that your strategy can help you produce the best results on your account.
Here are some simple ways that you can improve your social media marketing for your senior living community:


1. Provide Content That Encourages an Action
When creating a post for social media you want to make sure you give your visitors a reason to make an action. Whether you ask a question, or encourage fans to share the post, your posts should always have an "ask".
A great way to encourage visitors to interact on a senior living community page is by posting residents participating in activities. When fans see their family members or friends in a post, they will be more likely to leave a comment or share the post. Describing the events going on in the community will also help prompt questions from users about other actives offered. So, the next time you post for your community, make sure to give the visitors a reason to comment or share!

2. Keep Your Account Alive
Your senior living community should always strive to keep your social media account active and accurate. Successfully achieving this means commenting back to users, answering any questions, and making sure all information is up-to-date. No one likes being ignored, and the same rule applies on social media; responding to a user makes them feel heard and prioritized.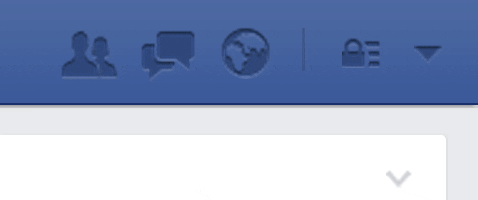 Commenting back to questions not only pleases the user, but can also avoid repeat questions as users are likely to refer to comments to find the information they need. It is also essential to reply promptly to direct messages as social media platforms, like Facebook, display to the public how reactive your community is online. As long as you interact with your users and regularly post updates, your page will appear more active, and it will help users think positively of the customer service your company provides.

3. Pictures Are Worth 1,000 Words 📸
Social media users are more likely to engage with visual content over solely written material, so it's important to include as many photos and videos as possible. Pictures provide a more personal and inside look into what your senior living community offers. Would you purchase a home without ever seeing the interior or knowing what neighborhood it is in?
A senior living community should use their social media to provide an inside look at what the community looks like, and also provide insight about what it's like to live in the community.
Posting videos of activities or pictures of group outings can make a world of difference for a potential new resident.


4. Be Professional and Friendly
Even though a majority of your visitors may be current residents' family or friends, your social media page should reflect the customer service you would provide to a new visitor. Ensuring your page utilizes a professional and friendly voice is extremely important to help legitimize your page in the eyes of any user.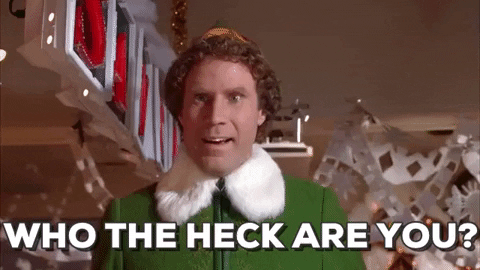 Appropriate community employees should be added as Facebook Administrators on your social media pages to allow them the opportunity to directly respond to comments as the page itself. It is vital to reply to comments as the page for users to know the information they are receiving is legitimate and professional. If an employee responds from their personal social media account, the user may be confused about whom this unidentified user is.

Responding through a personal account can also open up the risk that the user may find something they dislike on the employee's personal page, so it's best to keep all information coming from one account.
Always be sure to also manage social media reviews (both good and bad) in a timely manner. It's important to take time to thank those who have left the community a positive review. If you receive negative feedback, this is a chance for your community to improve upon the situation that the fan has brought to your attention.
It's hard not to get defensive, but the best practice is to thank the individual for making you aware of the issue and then ask to discuss the issue in more detail off of the social media site. Negative reviews cannot be removed by administrators so it's important to try and improve the situation as best as you can. If the conversation leads to a positive change, you could follow up the conversation with an ask to consider updating the review.



These tips all focus on the same central idea; treat your social media accounts just as you would your business. Make sure to provide the users with compelling content, accurately displaying what your senior living community is all about. Encompass the community as a whole by using pictures and videos on your social media page. Never ignore a comment or questions and provide helpful answers and resources to your visitors.


Use your social media account as a way to portray the professionalism and customer service skills visitors can expect to encounter when they choose to live or work with your senior living community!