From search results to social media efforts and everything in between, content is what can convert a website visitor into a long-term customer. The key to effective content is to provide information that solves a problem your audience may have, answers a question, or educates them on a relevant issue.
Once you know what information, news, or topic your audience wants, you can move forward with developing resources that best distribute this content. For example, "4 Exercises to Promote a Healthy Heart" may be best shared as an infographic or a short video that demonstrates each exercise. You want to develop resources that make the information easy to digest and easy to share.


Research Your Current Audience's Behaviors
The first step to creating content that is right for your senior living community is to research YOUR audience. Knowing their demographic and online behaviors allow you to customize and target your content marketing efforts.
"Google Analytics is a web analytics service offered by Google that tracks and reports website traffic (Wikipedia)." The audience tool within Google Analytics breaks down your website visitors by:
Age
Gender
Interests
Geographic Location
This information, while simple, provides an in-depth look into who you are actually reaching. Your senior living community may think your primary audience is the Adult Daughter, but Google Analytics may show that more than half of your website visitors over the last 12 months were females 65+ [years old]. With this information, you can adjust your content marketing strategy to ensure you are talking to your largest audience and providing the information that pertains to them.
Furthermore, understanding their interests (based on their online behaviors) can highlight what matters to them in other aspects of their life. For example, Google Analytics may show that a large portion of your audience (females 65+ [years old]) are also interested in 'Food & Drink/Cooking & Recipes.' Great! Now you know to focus some of your content marketing efforts on nutrition and dining, tailored with language and verbiage that speaks to an older female.


BONUS: This audience would likely consider dining services a selling point at a senior living community, so targeting them with an email that invites them to schedule a free lunch may encourage higher-conversion rates!
Anticipate the Needs of

POTENTIAL

Website Visitors
Google Analytics is a great tool to learn what content matters to those who have already visited your website, but what about new visitors you are trying to attract? You can't just assume that every new visitor will fall into the same segments.
Senior living communities offer services and care focused on improving the lives of seniors. Understanding the possible situations your audience may find themselves in will allow you to create and distribute content your audience may not yet be aware they want or need.
👇👇👇
As a senior community, you are familiar with the challenges a family caregiver may face while caring for an older parent or family member. Challenges such as time-management (being a full-time caregiver and a mother/father, employee, friend, daughter/son, wife/husband, etc.), or not having access to tools and resources that promote the highest level of care possible. Creating and distributing content that focuses on caregiver health or how an older parent or family member could benefit from a senior living community could attract those family caregivers who may be looking for additional care options or those who may not know additional options are available.
What's Relevant Right Now?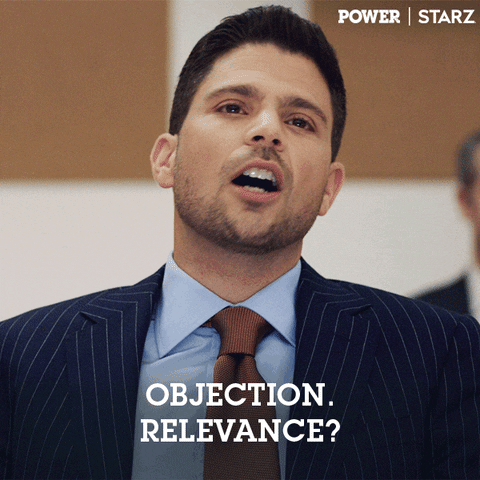 While every business wants to create original and custom content, there are times when topics or questions are more prevalent. At Markentum, we believe that if everyone is talking about it, you should be too! Whether it's a trending health topic, a breakthrough in Alzheimer's research, or just a specific time of year (holidays, seasons, etc.), make sure your content marketing strategy is flexible enough to include new and relevant information. If people are searching for a topic, you want to have content in the running for those search results.
Markentum is a digital marketing agency with locations in Daytona Beach, Florida, and Colorado Springs, Colorado, that understands the senior living industry. We believe in data-driven, content marketing that targets the people that matter to your community. Our content team has created and distributed blog articles, eBooks, infographics, and more, to attract website visitors, capture contact information, and convert leads into residents.
• • •
If you would like to learn more about our digital marketing services, we encourage you to set up a free evaluation. We'd love to add momentum to your content marketing!