Markentum Monday (Sickness Edition, because we're all sick!) highlights what is moving and motivating our team every week 🌱Make sure to follow our Spotify playlist 'Music with Momentum' -- updated every week -- to hear our latest music favorites!


WHAT'S INSPIRING US ✨:


---

WHAT WE'RE [BINGE] WATCHING:
Hours (& hours) of Netflix

Don't judge us! We're sick.


---

WHAT WE'RE EATING:
Soup, Crackers, Gatorade & Water

Nothing is better comfort food when you're sick then soup and crackers.
And, we don't want to sound dramatic, but...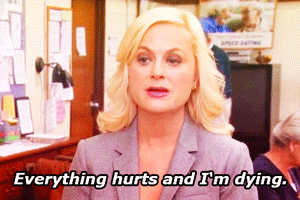 ---

WHAT WE'RE USING:
Disinfectant Wipes, Cough Drops + Hand Sanitizer


With the entire Markentum team being sick, we're taking extreme measures to disinfect
the office and end the sickness! 🚫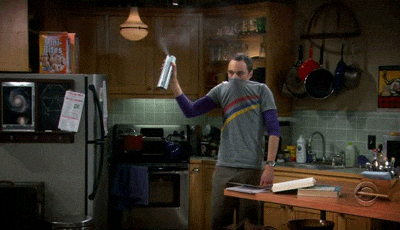 ---

WHAT WE'RE LISTENING TO:
Music with Momentum

🎧