Markentum Monday is what is moving and motivating our team every week in the hopes it will inspire you! 🌱Follow our Spotify playlist 'Music with Momentum' -- updated every week -- to hear our latest music favorites!


WHERE WE'RE VISITING:
Cheers Restaurant | Boston, Massachusetts

"Sometimes you wanna go, where everybody knows your name!"
---

WHAT WE'RE FOLLOWING:
#Jungalow 🌱

Follow this hashtag for fun decorating ideas. There are tribal patterns,
fresh plants, and color contrast schemes. It is intriguing to see how others
bring the outdoors into their home decor!


---

WHAT WE'RE WATCHING:
New Girl
Because who can't relate to life according to Jessica Day?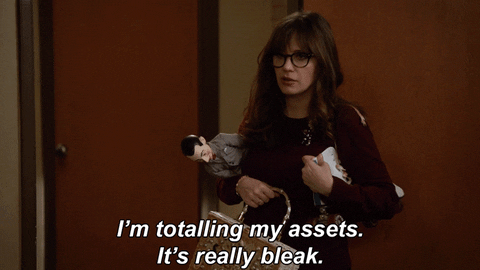 ---

WHAT WE'RE USING:
Venmo App


An app that makes it quick and easy to pay back friends and co-workers.
Perfect for splitting a bill or chipping in for office parties!
---

WHAT WE'RE LISTENING TO:
Music with Momentum

🎧