Time to get in the holiday spirit! Markentum Monday is how we share what is moving and motivating our team every week 🌱Follow our Spotify playlist 'Music with Momentum' -- updated every week -- to hear our latest music favorites!
WHERE WE'RE VISITING:

Walt Disney World for the Holiday Season


There's nothing more magical than Walt Disney World at the holidays!
Get into the holiday spirit with Mickey Mouse and all of his friends at Disney!


---

WHAT WE'RE WATCHING:
Elf


One of the best Christmas movies of all time, this hilarious story features a human
Elf on his first encounter in the real world facing challenges of family, love, and Christmas spirit.
🎄✨🎄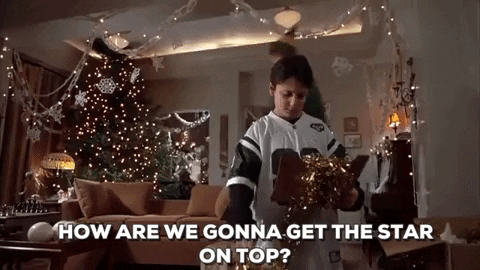 ---

WHAT WE'RE EATING/CELEBRATING:
Friends-giving 🦃


Some of the Markentum girls got together to celebrate friendship with a
small, pre-Thanksgiving, pot lock! Food, drinks & friends --- the perfect combination!

🍽 🍻

---

WHO WE'RE FOLLOWING:
Turquoise Lifestyle Co. |
turquoise_lifestyle


Describing her home decor looks as Coastal Farmhouse, she shares unique,
beautiful, and cozy, holiday, home decor. Perfect inspiration!
---

WHAT WE'RE LISTENING TO:
Music with Momentum

🎧