We're ready for 2019! Markentum Monday is how we share what is moving and motivating our team every week 🌱Follow our Spotify playlist 'Music with Momentum' -- updated every week -- to hear what we're listening to!
WHERE WE'RE VISITING:
Crooked Can Brewing Company | Winter Garden, Florida

A great place to hang out with family and friends, and enjoy local, craft beers!
🍺🍺🍺

: @crookedcan
---

WHAT WE'RE DRINKING:
Mulled Wine


Mulled wine is the perfect way to kick off the new year! Especially for those in colder
temperatures this holiday season. Enjoy the snow with a nice, warm cup!

❄️ ❄️ ❄️

---

WHAT'S INSPIRING US ✨


---

WHAT WE'RE LAUGHING AT:
Cards Against Humanity

A party game for horrible people!
😏 🤐😂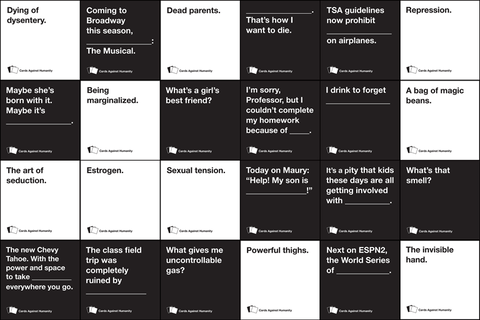 ---

WHAT WE'RE LISTENING TO:
Music with Momentum

🎧