New, fun motivation every week with our Markentum Monday post! 🌱Plus, make sure to follow our Spotify playlist, 'Music with Momentum 2019' -- updated every week -- to hear what we're listening to!
WHAT WE'RE WATCHING:
The Good Doctor | ABC

Shaun Murphy, a young surgeon with autism and Savant syndrome, is recruited into the
surgical unit of a prestigious hospital.
🧠🧠🧠




---

WHERE WE'RE VISITING:
78th Annual Daytona Bike Week | Daytona Beach, FL

Also known as The World's Largest Motorcycle Event - this huge event happens right in our backyard
and it's amazing to see the different bikes and events that happen throughout the week!

🏍 🏍 🏍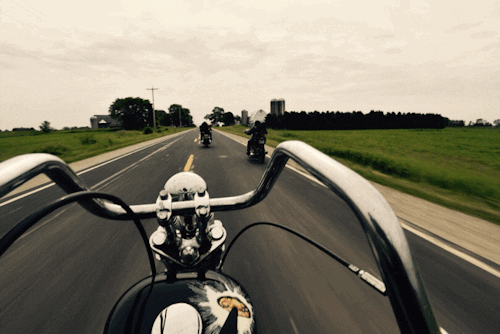 ---
WHAT WE'RE USING:
This app allows you to invest in the market, all commission-free! It doesn't offer the in-depth tools other platforms might have but they make it super simple to get your money into stocks, ETF's, options or even cryptocurrency.

💰💰💰

---

WHAT WE'RE READING:
Girl, Stop Apologizing by Rachel Hollis


In Girl, Stop Apologizing, #1 New York Times bestselling author and founder of a multimillion-dollar
media company, Rachel Hollis sounds a wake-up call. She knows that many women have been taught to define themselves in light of other people—whether as wife, mother, daughter, or employee—instead of learning how to own who they are and what they want. With a challenge to women everywhere to stop talking themselves out of their dreams, Hollis identifies the excuses to let go of, the behaviors to adopt, and the skills to acquire on the path to growth, confidence, and believing in yourself.
💪💪💪
---

WHAT WE'RE LISTENING TO:
Music with Momentum

🎧