Marketing funnels are the different stages that a prospective customer goes through until they reach the final step: conversion. The idea of a marketing funnel is that there are many leads, or potential customers, at the top of the funnel, but much fewer at the bottom. The purpose of the funnel is to narrow down your leads to those who have a high probability of becoming a customer.
Why are marketing funnels important? First, they help represent the different stages of the customer journey and allow companies to nurture their website visitors into leads, and, eventually, into customers. By segmenting the funnel, it groups contacts and enables your company to have different conversations with each group.
Once your senior living brand recognizes where leads are in the funnel, you will be able to target those leads more effectively - which will improve conversion rates! People like personalized connections, so make sure you're targeting them accurately by considering your marketing funnel.


The Buyer's Journey
The buyer's journey, one example of a marketing funnel, is especially important to consider when creating content and other resources for your contacts. As we previously mentioned, a marketing funnel helps to segment contacts and assist them through the buyer's journey with an end goal of converting. The buyer's journey consists of three stages: awareness, consideration, and decision stages. Each stage of the buyer's journey is unique and represents how close a lead is to conversion.
Awareness Stage
The awareness stage is where a contact first becomes "aware" of a particular situation or a problem. Maybe it's an adult daughter who has a parent recently diagnosed with Alzheimer's disease, or perhaps it's an older adult who is realizing they need more assistance with their daily tasks. These contacts are just starting their research regarding their situation and are looking to educate themselves.
Since the top of the funnel encompasses a more broad group, this is where most of your contacts will likely be. At this stage, leads are not ready to make a decision. Avoid pitching these people too early and risking losing their interest due to an overly sales-like approach. If you pressure contacts in the awareness stage to convert, the number of those that reach the following stages can decrease over time.

Consideration Stage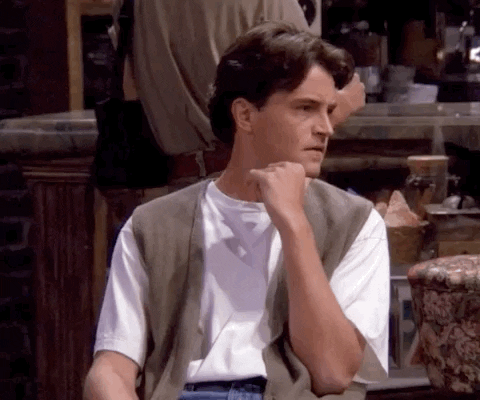 The consideration stage is where your leads are beginning to consider using your senior living community as a solution to their problem. In this stage, leads have already become semi-familiar with your brand and are interested in considering it as an option. This stage does not necessarily mean they are ready to buy. It is important to note that this is the stage where displaying your community's individuality and unique amenities can pay off!
Another aspect of the consideration stage is that your community is likely one of many solutions that the audience is considering. It is essential that you provide relevant, thorough information to leads in this stage to answer any questions they may have and dispel doubts. If your content offerings are not sufficient in this stage, you may lose your lead to a competitor!

Decision Stage
The decision stage is the bottom of the marketing funnel and usually has the least amount of leads because they have been filtered down to only the people who are incredibly interested in your senior living community.
By this time, your leads have already learned your brand and made an informed opinion about it. If they are still interested in your brand at this stage, start prompting them to take the final step!


Marketing Funnels in Senior Living
In senior living, the most common "call-to-action" is encouraging contacts to schedule a visit to your community. Unlike other companies that can offer demonstrations and free trials, senior living communities are homes, and it's the perfect way to get contacts into your doors and experience your community first hand.
Think about what your senior living community can offer visitors to entice them to choose your brand. Free lunch or monthly discounts can be great ways to get people to schedule a visit.
With the help of Markentum, senior living communities all over North America are experiencing growth and capturing leads. We use a refined method that collects, nurtures, and helps close leads for you and your team members. Learn more about the growth that Markentum provides today by requesting a free evaluation!