When considering digital marketing services, you may have encountered the promise of a higher amount of qualified leads. But what does that mean? What is considered a "qualified lead"? And why should you strive for more qualified leads?
Quality Over Quantity
Qualified leads are more likely to purchase your product or service. A qualified lead is considered a prospect who has identified themselves as potential customers by providing some personal information to your company. These prospects have most likely filled out a contact form, engaged in live chat, or requested more information about your services.
Markentum wants to share the basics of what makes a lead qualified and why they can potentially be more valuable than a typical lead. To start, there are two different types of qualified leads: Marketing Qualified Leads and Sales Qualified Leads.


Marketing Qualified Leads (MQLs)

A lead is considered "Marketing Qualified" when they have completed marketing actions that indicate they are interested in learning more about your services. When it comes to digital marketing for the senior living industry, Marketing Qualified Leads separate themselves from other leads by filling out a schedule a visit form or requesting more information.
These prospects have "raised their hands," in a sense, and said they want to take the next step in deciding if your services and community are right for them. Because they have specifically asked for more information, Marketing Qualified Leads should be passed off to your sales team as soon as possible.


Sales Qualified Leads (SQLs)

A Sales Qualified Lead is an MQL that your sales team has determined are looking to move forward with making a purchase or become a move-in. Your sales team has reached out for a discovery call to get a better idea of their needs, timeframe, and budget.
Sales qualified leads have to be verified by your sales team in order to be considered qualified.
Who Determines What Makes a

Qualified Lead

?
There is no universal template for what a qualified lead looks like. Essentially, YOU decide. Your sales and marketing teams should collaborate and agree on the definition of a qualified lead. Keep in mind the criteria of what makes a qualified lead can change and is unique to your business.
There are two things you should consider when defining a qualified lead:
FIT – Whether or not a lead is a good fit should be based on your ideal customer profile. Is your ideal customer from a specific buyer persona, such as the adult daughter, or specific information like geographic location or job title?
ENGAGEMENT – A prospect's engagement refers to their actions on your website and their involvement with you and the sales process. As we've mentioned, an MQL is taking steps to gain more information about you and your services. Sales and marketing teams should outline which actions are more likely to result in a sale. For example, a prospect that fills out a schedule a visit form is more likely to become an MQL or SQL than a lead that only views a few pages on your website.
Examining these two criteria can help your sales and digital marketing teams agree on what actions and behaviors indicate an MQL, and at what point the lead becomes an SQL.
Why Should You Focus on

Qualified Leads

?

Agreeing what makes a lead qualified is important when planning how your sales teams should interact with new leads. Focusing on more qualified leads saves your sales team time by ensuring they are only reaching out to prospects that have shown signs of being closer to making a decision regarding your services.
Qualified leads are already familiar with your brand and have been researching your senior living community. They may have an idea of which direction they want to go, or which solution is right for them. By being familiar with your business, your sales representative can focus on aligning the prospect with the right solution, rather than starting from scratch.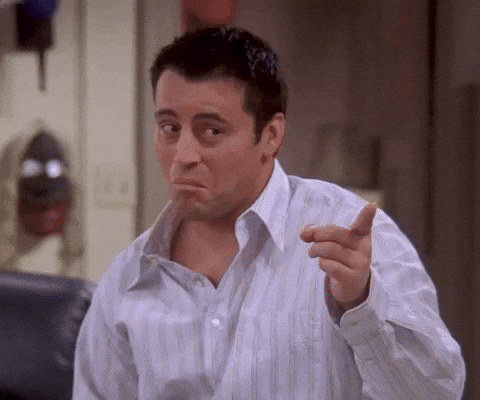 For example, suppose a sales rep reached out to a prospect that has only downloaded an eBook or subscribed to blog posts. In that case, the prospect may be in the beginning stages of discovering your brand and their options and not ready to move forward towards a final decision. The initial reach out could come off as "aggressive" or "pushy" since all they were trying to do was learn more.
Focusing on more viable leads ensures that your sales teams are spending their time with leads that are more likely to turn into a closed deal.
Have more questions on how to increase your qualified leads? Reach out to Markentum for a free evaluation to see how our integrated marketing solutions and lead generation strategies can encourage more qualified leads!