Managing your senior living contact list can be a demanding task, but a CRM system can provide the necessary assistance. CRM may mean "Customer-Relationship Management", but these programs are for every lead, customer, or contact that interacts with your senior living community. Whatever lifecycle status a contact is, these programs allow you to fully manage, engage, and communicate with your audience.­
What is a CRM system?
A CRM system, or a Customer-Relationship Management tool, is an approach to contact organization. CRM's use data analysis to track a contact's history and digital interactions with a company to drive sales and improve customer retention/satisfaction.
Despite common misconceptions, CRM systems are not just for large corporations that have thousands and thousands of clients. Most platforms offer different "levels" of services so you can get the right tools for your business.
While there are several different CRM platforms available with similar tools and abilities, Markentum is a proud HubSpot Agency Partner and encourages all of our partners to utilize this program. HubSpot offers a full platform of marketing, sales, customer service, and CRM software – plus, support, tips, and resources to make sure you are getting the most out of your HubSpot portal!
Lead Management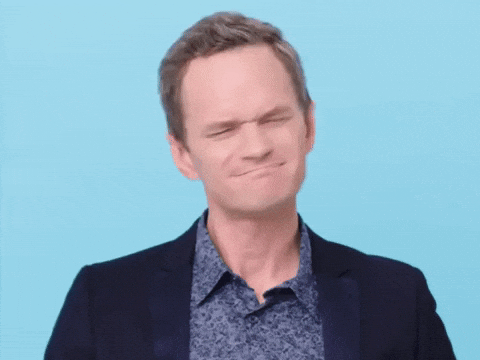 But, why will your senior living community benefit from a CRM system?
One of the largest benefits is lead management. CRM systems such as HubSpot allow you to view, update, track, and report on every contact that visits your website! From first website visit to their move-in date, you can see the journey your contacts take and use this information to improve your internal efforts.


They help to answer questions like:
From the first contact to move-in, what is the average time it takes to close a sale?
What's your contact conversion rate?

How many of your leads convert into move-ins?

How are contacts finding your website?

Through organic search, social media efforts, etc.?
All of these questions allow you to constantly work to improve your marketing and sales efforts to provide the best experience for your contacts.
Lead Nurturing
With a CRM system, you are able to not only communicate with your current residents (customers) and their family and friends but those leads who have yet to convert. Maybe they have subscribed to your blog or previously visited your community, but still need to be cultivated before making their final decision – lead nurturing allows you to do this.
The goal of lead nurturing is to engage a specific audience by providing them with relevant information and a CRM platform simplifies this process by providing the data and the automation tools! CRM systems answers the:
WHO are you talking to? An adult daughter? A senior?
WHAT are they looking for? Memory care? Assisted Living?
WHERE* are they interested in moving?

If your senior living community has multiple locations

WHY are they looking for care?
These questions and answers allow you to provide the exact blogs, content, and community information that are relevant to each contact - providing a more personalized experience for the user.


According to Aberdeen, targeting users with content relevant to their position along the buying process yields 72% higher conversion rates.


Aside from the data, most CRM platforms offer tools like contact segmentation and automated emails which allow you to schedule emails to send to the right audience at the right time (which saves you time!).
While every business may use a different CRM system, Markentum does encourage our partners to use HubSpot since our team is HubSpot certified in various areas and we know how to maximize HubSpot's tool grow success for their senior living communities.
If you would like to learn more about HubSpot or our internet marketing services, contact us today – we would love to learn more about your senior living community!