---
Markentum Monday is our way of sharing what is moving and inspiring us to help YOU get moving and motivated every week 🌱Make sure to follow our Spotify playlist 'Music with Momentum' -- updated every week -- to hear our latest music favorites!


WHERE WE'RE VISITING:
Walt Disney World, Orlando, FL

Watching the Magic Kingdom 4th of July fireworks from the beach at the Polynesian Resort...
the most magical way to see fireworks on Independence day!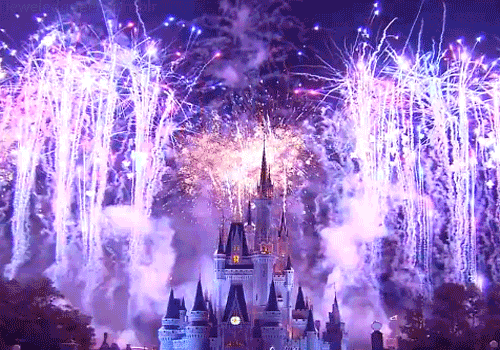 ---

WHAT WE'RE USING:
They are great for office environment! They pause as soon as you take them out of your ear
so you can easily talk to coworkers.


---

WHAT WE'RE READING:
The Girl With The Lower Back Tattoo by Amy Schumer

This is a book that encompasses everything you know and love about Amy Schumer. She is a clever writer and provides her backstory with hilarity while going off on comedic tangents about random things in her life.

😂 🤣 😂 🤣
---

WHO WE'RE FOLLOWING:
Sea Turtle Conservancy |
: @ConserveTurtles


This is an organization very close to my heart! They provide education, research,
and advocacy for sea turtles in Florida and the Caribbean. Protecting these beautiful creatures
is especially important to those of us here in Florida. Sea Turtles face a variety of threats, and
we can make small changes in our lives to help protect them!
- Amber Wilcox, Director of Partner Success
🐢🐢🐢


---

WHAT WE'RE LISTENING TO:
Music with Momentum