Markentum Monday is what is moving and motivating our team every week to help inspire others! 🌱Follow our Spotify playlist 'Music with Momentum' -- updated every week -- to hear our latest music favorites!


WHAT WE'RE READING:
Girl, Wash Your Face by Rachel Hollis

Drawing from her life experiences as a lifestyle guru, the author presents a guide to
becoming a joyous, confident woman by breaking the cycle of negativity and burnout and
pursuing a life of exuberance. With unflinching faith-- and rock-hard tenacity-- Hollis shows readers
how to give yourself grace without giving up.

---

WHAT WE'RE VISITING:
The Escape Game Orlando

One of our team members recently visited The Escape Game Orlando. The mission
her and her family received was to crack a code and save the world from a terrorist attack.
They escaped with only 6 seconds left... Now that's a movie-worthy ending!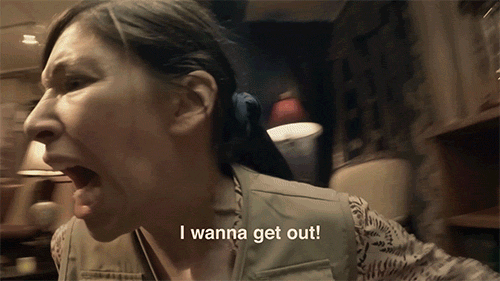 ---

WHAT WE'RE EATING:
Enlightened Mint Chip Swirl Ice Cream Bar

If you are craving something sweet, try "the good-for-you ice cream!" These delicious treats
have more protein, less sugar, and are only 90 calories. The health facts are pretty impressive -
so go ahead and feed your sweet tooth!
🤤🤤🤤
---

WHAT WE'RE USING:
SheaMoisture's African Black Soap Facial Regimen


For $19.99 you get a great deal on a perfect skin care routine! SheaMoisture's
African Black Soap Facial Regimen gently exfoliates, cleanses and moisturizes while helping
to control breakouts. 🙌



---

WHAT WE'RE LISTENING TO:
Music with Momentum

🎧