Our Markentum team wants to share what is moving and motivating us every week, so we created Markentum Monday 🌱Make sure to follow our Spotify playlist called 'Music with Momentum 2019' -- updated every week -- to hear what we're listening to!
WHAT WE'RE EATING:
Manzano's Deli | DeLand, FL

This local favorite serves up the finest Boar's Head products, freshest New York bread, and
the best ingredients in every delicious sandwich. Voted Best Gourmet Deli for Southeast Volusia in 2010,
you need to visit Manzano's Deli and taste the finest gourmet Italian sandwiches in our area!
---

WHAT WE'RE READING:
This is an easy read and great introduction into moral philosophy! Best-selling author and neuroscientist Sam Harris argues that we can radically simplify our lives and improve society by
merely telling the truth in situations where others often lie. He focuses on "white" lies—those lies
we tell for the purpose of sparing people discomfort—for these are the lies that most often
tempt us. And they tend to be the only lies that good people tell while imagining that they are
being good in the process.


---
WHAT WE'RE WATCHING:
Football is great, but it's more about the food, commercials, and halftime show, right?

🏈🏈🏈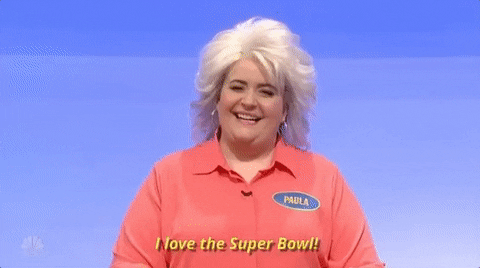 ---

WHAT'S INSPIRING US 🏔
This week's quote:

---

WHAT WE'RE LISTENING TO:
Music with Momentum

🎧