Our Markentum team wants to share what is moving and motivating us every week, so we created Markentum Monday 🌱Make sure to follow our Spotify playlist called 'Music with Momentum 2019' -- updated every week -- to hear what we're listening to!
WHAT WE'RE WATCHING:
Aquaman | Now in Theaters

A man whose parents come from two different worlds is born on land but belongs in the see.
He goes on a long emotional an physical journey to find out who he is.
🐟 🐬 🐳





---

WHAT WE'RE READING:
BLOG: The Truth About Having a Toddler Who Doesn't Like to Listen


As a single mom, it's nice to see other parents question or even make fun of our lovely, chaotic
lives with our little ones! This blog always has something worth reading about, to gather more knowledge or maybe just to laugh and see that "you are not alone."
Mom.me talks about all the topics a parent wants to know or maybe just relate to.

- Gabby Arroyo, Digital Media Specialist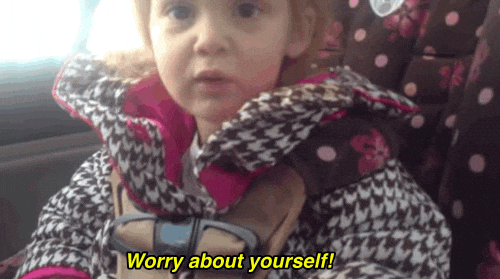 ---
WHAT WE'RE USING:
Sweatcoin: it pays to walk! App


This app pays you to walk by converting your outside steps into currency to spend on things you'll love!

💸 💸 💸

---

WHAT WE'RE LAUGHING AT:
Sinbad: Live StandUp | Jacksonville, FL


Sinbad, is an American stand-up comedian and actor. He became known in the 1990s from
being featured on his own HBO specials, appearing on several television series, and starring in the
films Necessary Roughness, First Kid, Jingle All the Way, and Good Burger.
Our Director of Partner Success was excited to have the opportunity to see Sinbad LIVE in Jacksonville
during his hilarious, on-stage tour!
---

WHAT WE'RE LISTENING TO:
Music with Momentum

🎧