When it comes to digital marketing, creating a seamless online experience helps ease the buyer's journey and allows your sales and marketing teams to connect with your leads more easily. Creating a simple and straightforward experience for your prospects can be accomplished with user-friendly web design and engaging content. Still, another way to streamline and enhance that experience is through marketing automation.
Marketing automation is a powerful tool that allows your marketing team to create a series of responses triggered by your prospects' actions. For example, when a prospect fills out a form to download an eBook, they can automatically receive an email with the eBook and other suggestions on different content to explore. But marketing automation goes beyond providing quick follow-ups via email. Markentum wants to explore some of the improvements you can accomplish using automation software in your marketing strategy.


Take Advantage of Lead Nurturing
Lead nurturing is most likely a term that you have encountered before. This type of automation helps your prospects through their buyer's journey and encourages that your brand stays top of mind. But the benefits of lead nurturing to both potential prospects and your marketing efforts extend beyond moving contacts through the funnel.


Personalized Content
Lead nurturing allows you to segment your audience into different groups and adjust the content you offer to each group. After all, the content that an Adult Daughter or Son finds helpful may differ from the content a Potential Resident may seek. Sending personalized content ensures that prospects can easily access relevant information without having to weed through a multitude of offers.


Help with Research
Senior living offers a variety of care options, types of communities, and lifestyle options. With so many options available, it can be overwhelming and can cause a prospect to put off making a decision or abandon it altogether.
Education-based lead nurturing enables you to assist your prospects in learning more about care options, senior living terminology and helps them find a potential solution to their situation. Even if the prospect does not end up moving into senior living, positioning your brand as a helpful resource can set you up for referrals in the future.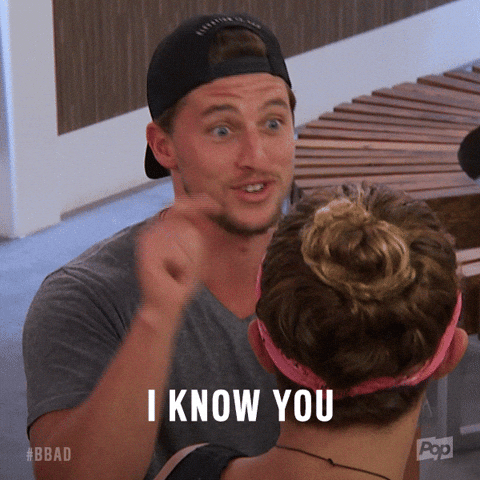 Create Familiarity
Creating brand recognition and awareness are key components of lead nurturing. Creating familiarity encourages the potential for referrals and ensures that prospects are familiar with your offerings and resources once they are ready to talk with your sales team.


Establish Next Steps
The ultimate goal of lead nurturing is to convert a prospect into a qualified lead. Providing the information and resources to potential customers helps them research their options and positions your brand as a possible solution. Once a prospect is ready to move forward, they should know how to move forward and what steps to take to reach out to your sales team.
In senior living, the sales process can average anywhere from 70 to 120 days. This means that prospects may not be ready to make a decision when they are conducting initial research. Lead nurturing is the perfect way to keep potential customers engaged and continue to support them with relevant information as they look to make a decision in the future.


Sales Enablement
While marketing automation is useful when collecting and nurturing leads, it can also benefit internal sales processes. Automation workflows can eliminate some of the repetitive management tasks that take valuable time away from your sales representatives. Use automation to assign leads to the correct rep, send notifications when forms have been filled out, or pre-fill fields based on lead activity.

Sales automation tools can also allow you to set up a series of outreach emails to your prospects. It takes an average of 25 sales touches from inquiry to move-in for independent living. Automating some of those reach outs can help your sales team increase their effectiveness and reach more potential prospects.


Integrate Your Software, Increase Efficiency
Markentum often finds that many senior housing operators use multiple forms of software to operate. They may use one program for social media posting, another for email marketing, and a completely separate system as a CRM (Customer Relationship Management). While one cohesive software is desirable, sometimes it isn't a reality; some software was not designed with the senior living industry in mind or is not HIPAA compliant. This is where automation can do some of the heavy lifting.
Most automation platforms, like HubSpot, offer the ability to integrate with a variety of other CRMs and software. In addition to the marketing tools that HubSpot already features, setting up an integration enables you to use robust marketing automation without compromising the software that your sales team knows and prefers.
---
Have more questions on marketing automation or the types of integrations available? Reach out to Markentum for a free evaluation to see how our marketing automation solutions can augment your comprehensive marketing strategy!