Consumers, both online and offline, expect a more personalized experience when dealing with a business compared to a one size fits all message - especially when choosing a senior living community. To meet consumers demands, it is important to leverage personalization - even in your marketing efforts.
Taking that extra step to personalize your email marketing efforts to the user can result in a stronger connection with your brand and a higher conversion rate.


WHAT IS EMAIL PERSONALIZATION?
Email personalization is the act of taking an email campaign and targeting it at a specific receiver by using user data and information that you have gathered about them. It could be as simple as using their first name in the beginning of the message or as complex as referencing the last product they purchased or how many times they have visited your website in the past month.
When a user opens an email with generic information, it is less likely it will resonate with them. But, if it is targeted at their specific needs or touches on a previous buying experience, your open and click-through rates will rise significantly.

HOW DO I PERSONALIZE?
There are a lot of ways to get personal, but here are some ways we suggest:
Use a real name or person for the reply-to address. For example, instead of using noname@company.com use an email address like janedoe@company.com. Recipients will feel like the email is more credible and recognizable. It will be easier for them to connect to the company they are receiving the email from.
Add some sort of personal information to the email. Utilize their first name, reference services they have previously shown interest in on your website, or any other information that will help your company connect with receivers.
Keep track of who has opened and clicked on interactive features of your email. This is a great way to know which parts of your emails are performing well! Along with that, it is a way for you to find areas where you can revise and refresh content in order to generate more interaction.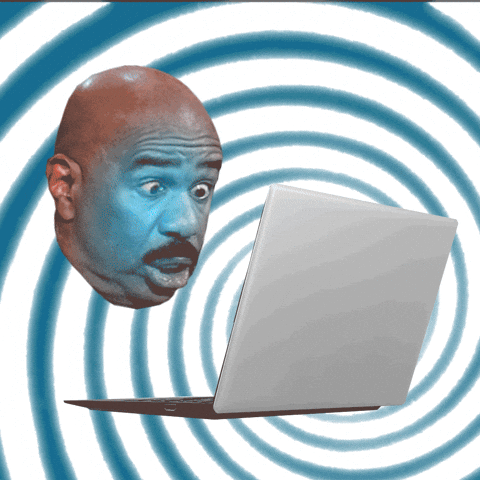 Make sure you don't 'over-email!' Once you have sent an email, give them some time with it. No one wants to see 50 emails from the same company in their inbox. If this is the case, it will likely end with the user deleting your emails or marking your company's emails as spam.
Keep in mind that there is a difference between personalizing and personal. If you deviate too far from your template, you may lose the message and the talking points you are trying to get across.


HOW DOES PERSONALIZATION HELP MY SENIOR LIVING COMMUNITY?
While email personalization is about connecting with your consumers and audience on a deeper level, it is also great for boosting your move-ins.


According to DMA, segmented and targeted emails generate
58% of all revenue.

NEXT STEPS...
By implementing strategic email personalization you will stand out within the inbox! With your highly relevant and custom-made content, your email is more likely to be opened and clicked on which will strengthen the connection with your brand resulting in more move-ins for your senior living community!
If you would like to learn more about email marketing or email personalization tactics, contact our inbound marketing team at Markentum!